Showroom
Everybody dreams of a perfect home. Now is the time to stop dreaming. Choose Truax Design and make your ideas for the perfect home a reality.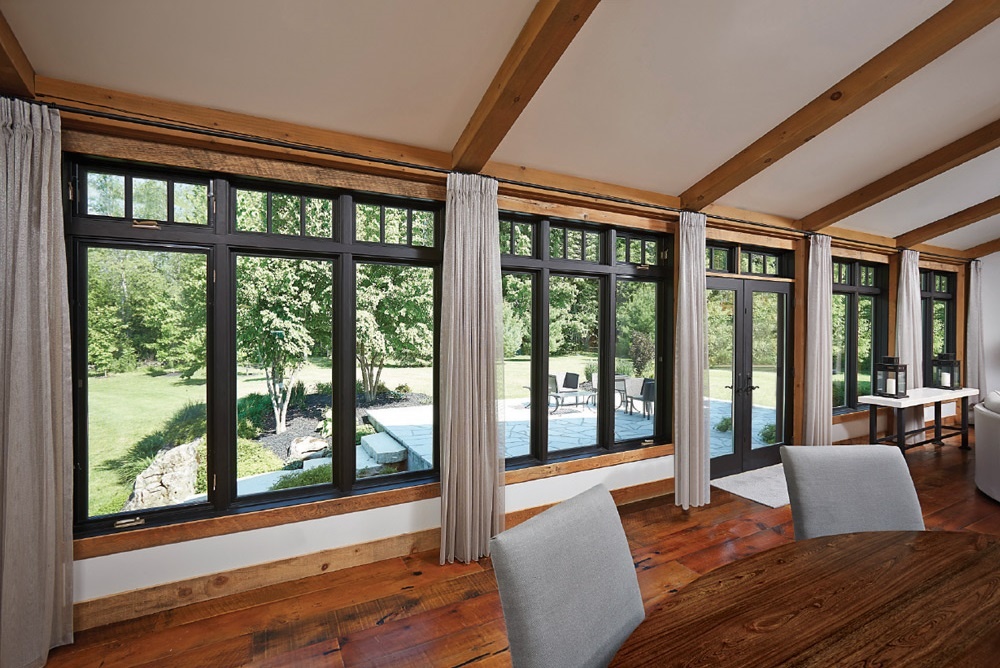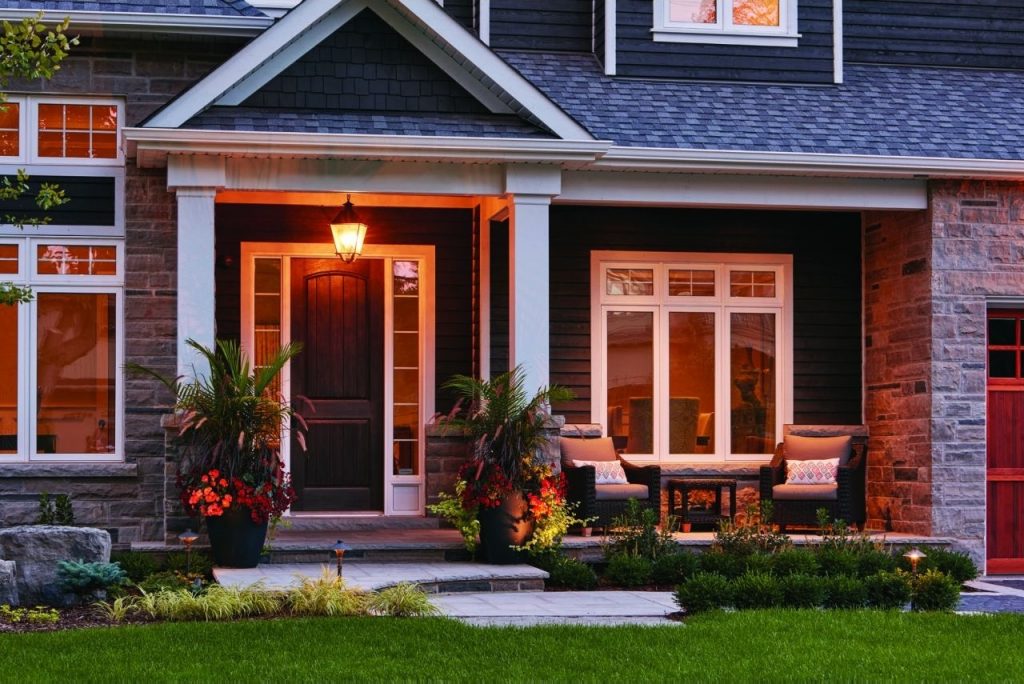 A Clear View
Contact Truax Lumber in Kingsville
Custom windows and doors can transform any home. Brightening rooms, reducing your heating and cooling costs, and creating a unique look that increases both property value and curb appeal. Talk to the design experts at Truax Kingsville to learn more about the different kinds of windows and doors we have available. We can work with you to find a custom window design that fits your home's aesthetic both inside and out as well as provide a professional installation for any kind of window you pick. Planning a do-it-yourself project? We can help there too. Feel free to come in and view our window and door collection at both the Windsor and Kingsville location.
Looking for Design Inspiration?
At Truax Design, we understand the real power of imagination. Imagination is the essential force behind innovation and cutting-edge design. From the use of interesting design elements such as door handles and cabinets, to the application of different colours and textures, creativity and imagination stands at the centre of everything we do.
Modern Designs at our Windsor Showroom
When you're seeking fresh ideas for your space, come see us at our showroom. We have a huge range of products on display so you get can a proper feel for how items such as doors, trim and hardware will look in your home. We also have complete mock-ups, making it even easier to visualize how different components can come together to form a holistic whole. It is so gratifying to be able to develop this display in the showroom. We are just in the process of expanding fashionable doors & stylish trim selections. What's more, our design experts are always happy to offer design ideas on how to match different types of materials, colours, textures, and lighting.
Lets Talk
Give our team a call today if you're planning on renovating or starting a new build from scratch. Better yet, come see us at one of our locations. You'll find us in Strathroy and Windsor. We have a massive showroom at our Windsor location that will help you get inspired, so don't wait any longer—choose Truax Design today.